A trans-identified male in South Dakota has pleaded not guilty to two counts related to accessing and distributing child sexual exploitation material.
Asha Juliette Octavia Graystone, born Samuel Williams, was indicted by a grand jury last week on charges of Transportation of Child Pornography and Accessing with Intent to View Child Pornography.
Prosecutors allege that in July of 2022, Graystone uploaded graphic images and videos depicting one or more minors engaged in sexually explicit conduct to DeviantArt, a popular art-sharing platform owned by Wix.
DeviantArt has long been the subject of controversy for hosting illegal content, and was recently banned in Russia after failing to remove child sexual exploitation, pro-Nazi, and pro-drug abuse propaganda that was being hosted on the site.
Graystone, 33, also uploaded sexually explicit child abuse content to Reddit where he went by the username "yngslut4u."
Graystone is also alleged to have accessed child pornography between January 11, 2023, and March 29, 2023 using a Motorola Moto 6 cellphone that had been "mailed, shipped, and transported in" means affecting interstate and foreign commerce.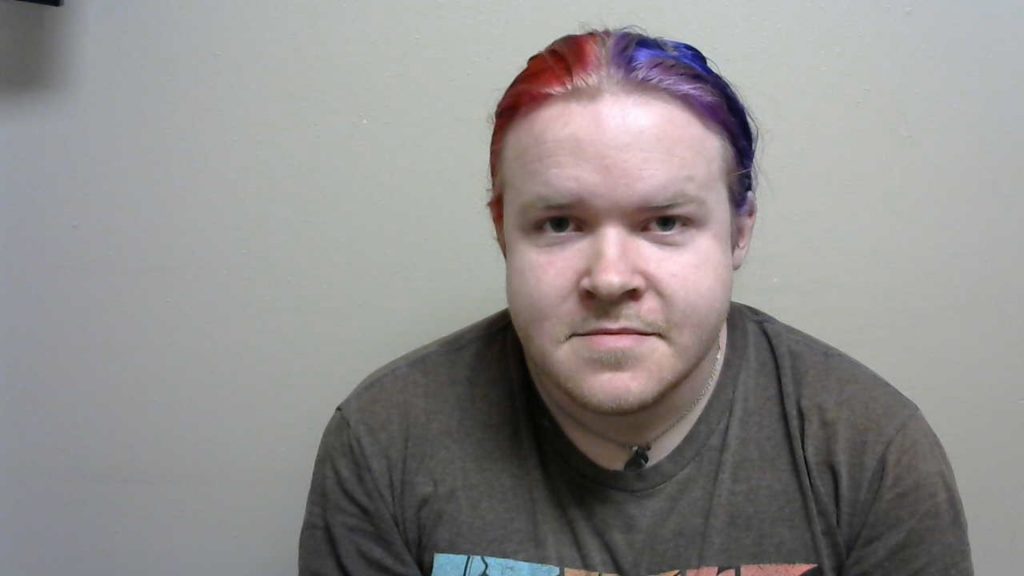 Because of the cross-state nature of the crime, the case was brought by the Department of Justice as part of Project Safe Childhood, a nationwide initiative to combat the growing epidemic of child sexual exploitation and abuse.
The investigation into Graystone is being conducted with the joint effort of Homeland Security and the Sioux Falls Police Department.
Graystone appeared in court last week to enter his plea before being released on bond, but this was not his first time being hauled before a court as a child predator.
At the time of his most recent arrest, Graystone had been on probation for a 2021 conviction on 2 counts of possessing child sexual abuse material. He is currently listed on the South Dakota sex offender registry, which still classifies him as a "male" offender despite using his newly-declared name.
If convicted, Graystone faces a possible penalty of up to 40 years in federal prison where he would have the right to request housing based on his self-declared gender identity.
Under the Biden administration, the federal Bureau of Prisons revised its Transgender Offender Manual, which included guidelines previously scrubbed by the Trump administration with respect to gender self-identification for federal inmates.
Under Trump, inmates were housed based on biological sex as a sole consideration, but the Biden administration re-introduced the Obama-era guidance requiring gender identity be used as a factor when determining inmate placement.
There are currently 1,500 federal inmates who identify as transgender.
According to Keep Prisons Single Sex USA, almost 50 percent of trans-identified male federal inmates are in custody for sex offenses, compared to just 11 percent of the non-transgender male federal inmate population.